<!—MENU BAR LEFT SIDE-!>
<!—-------------------MENU BAR LEFT SIDE ...links go here! ------------------------------------------->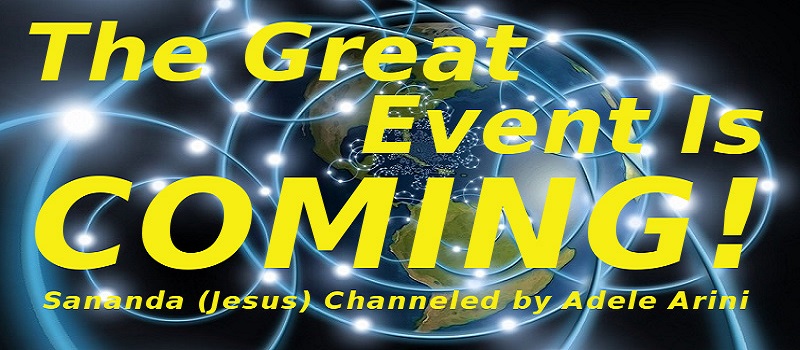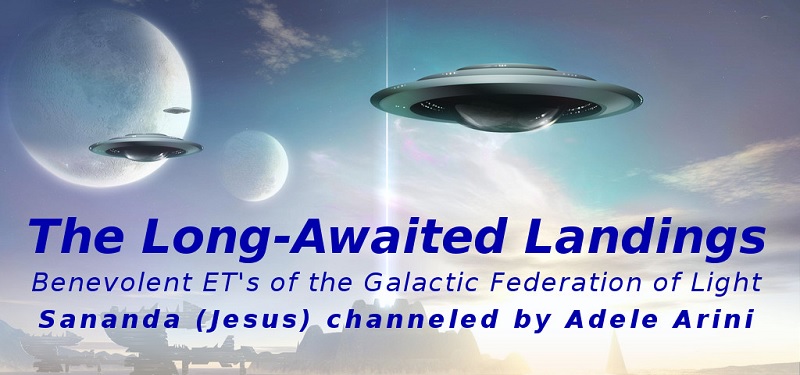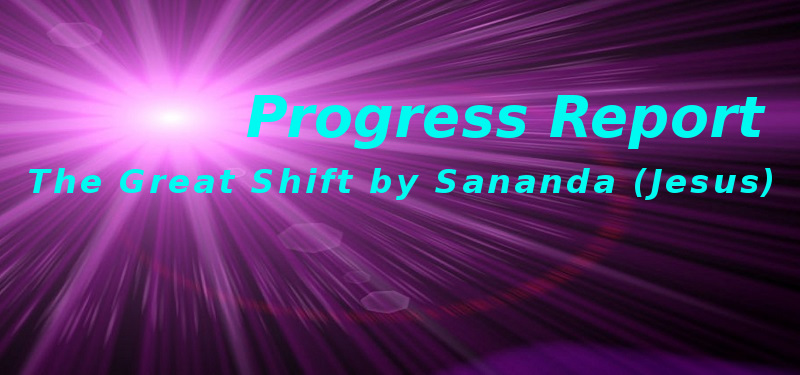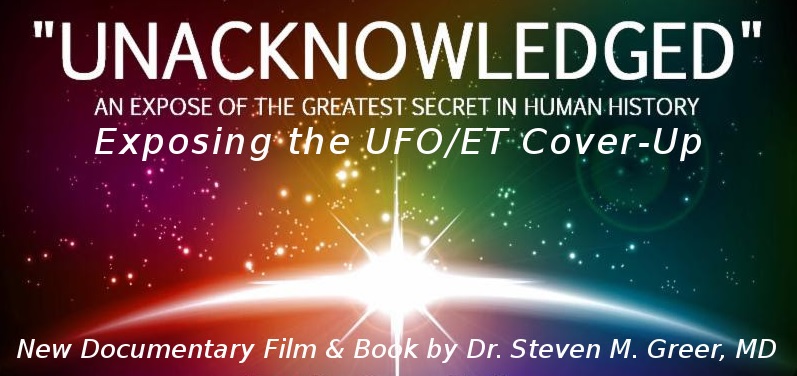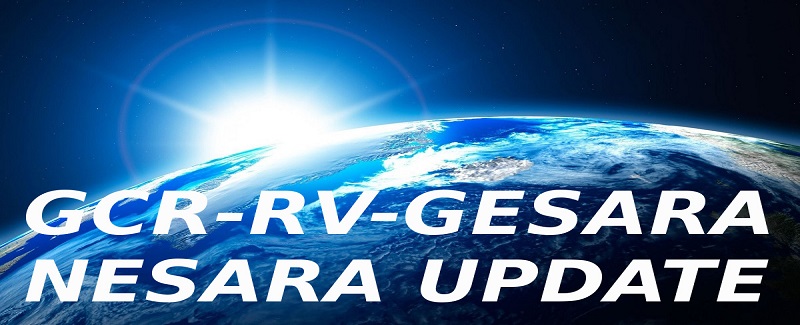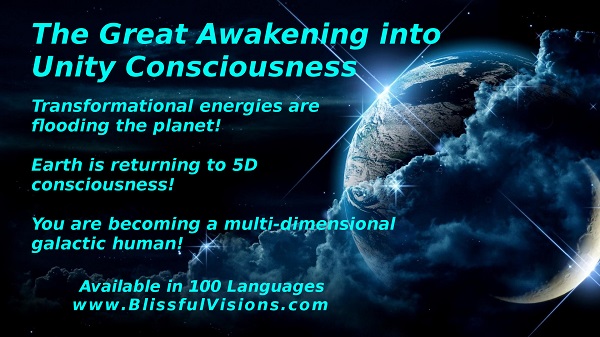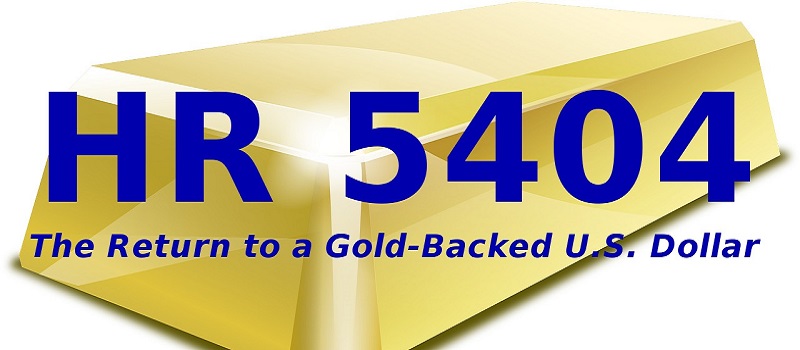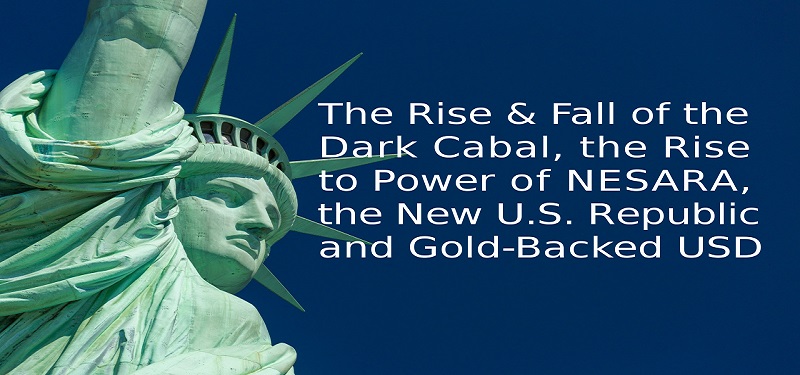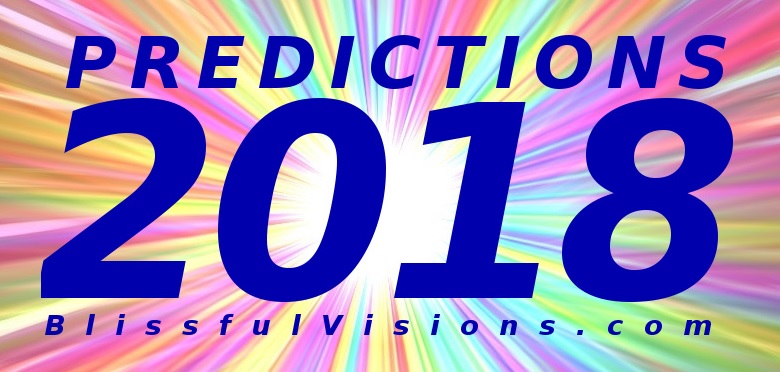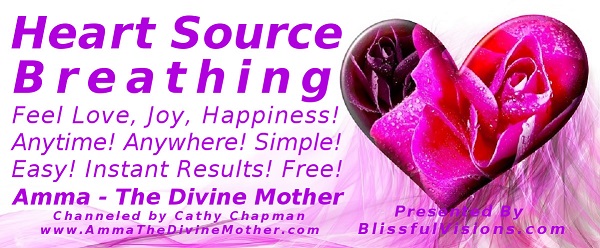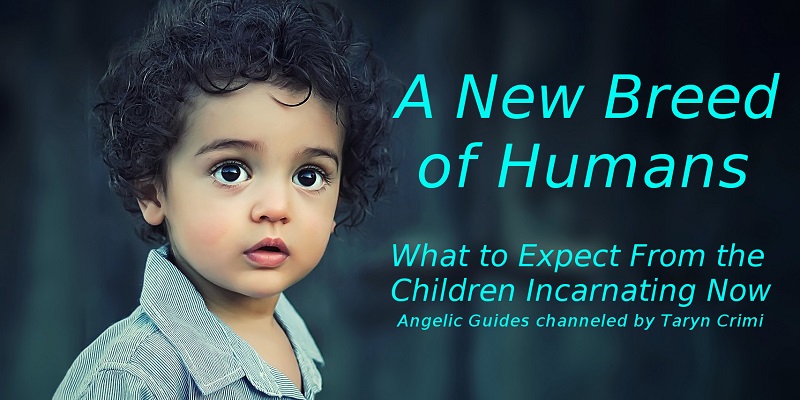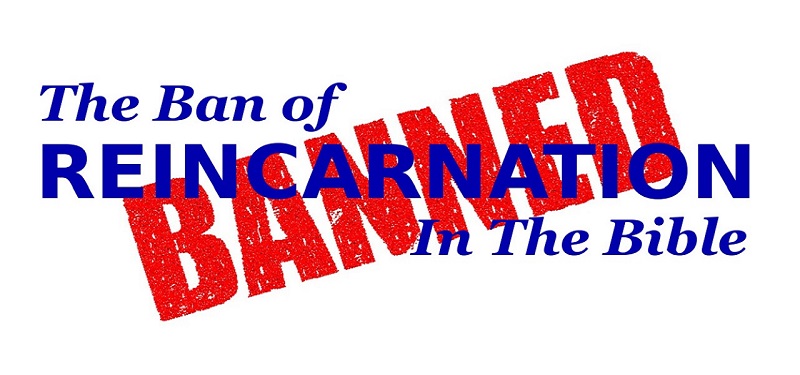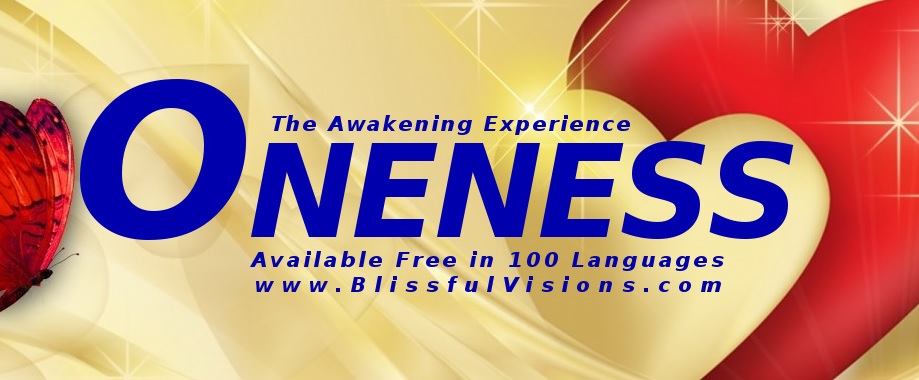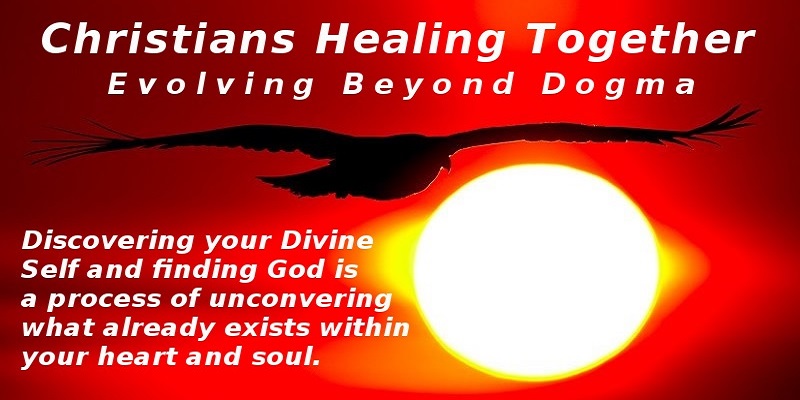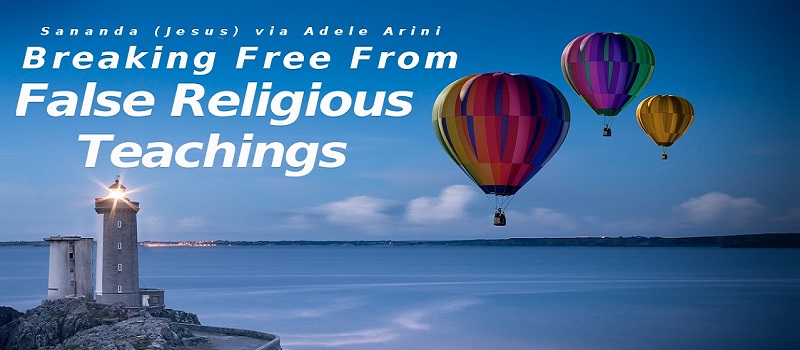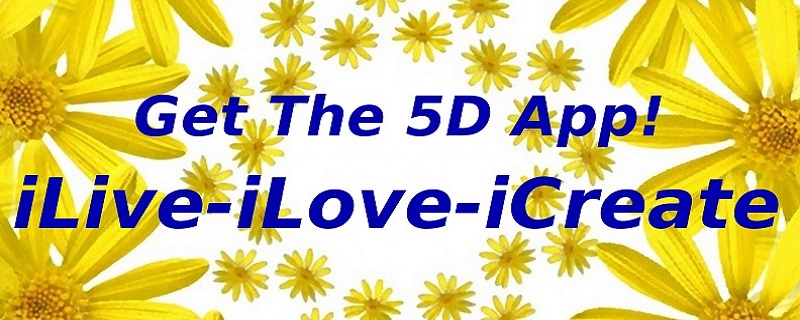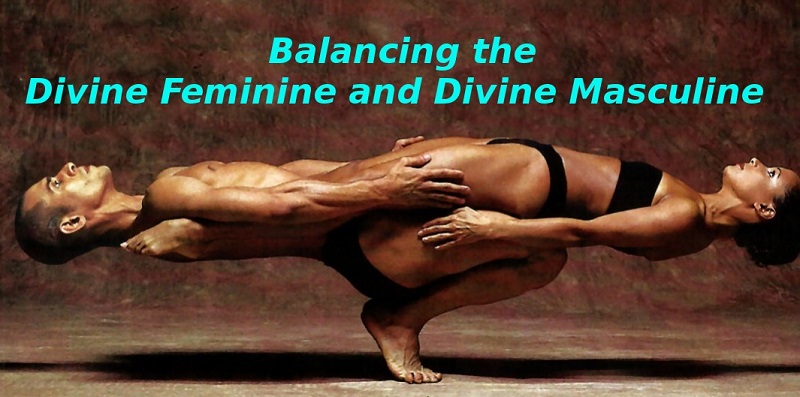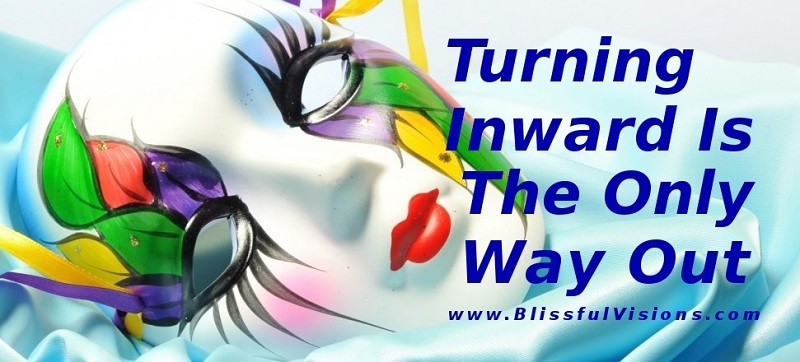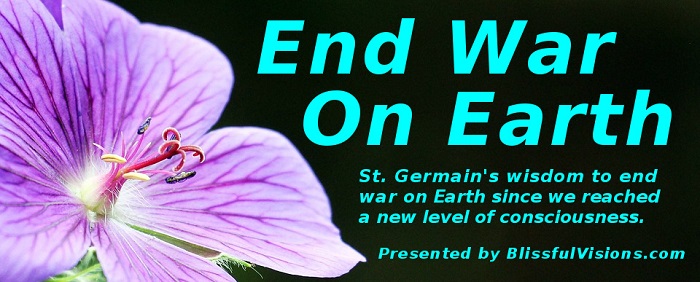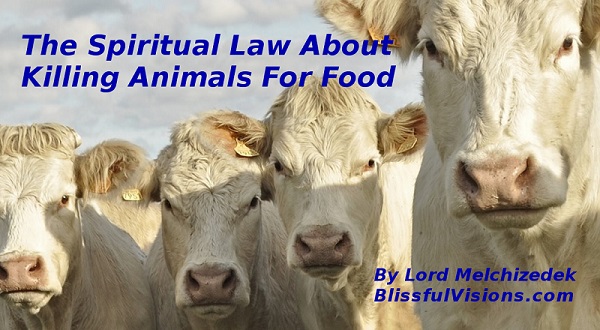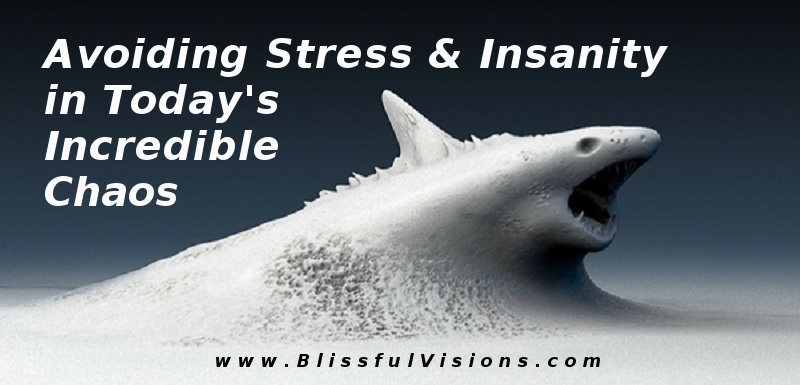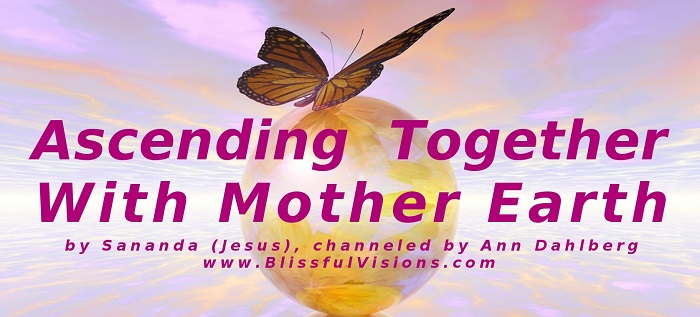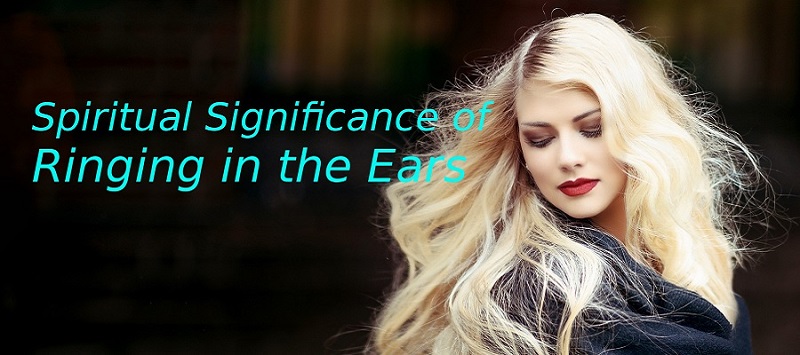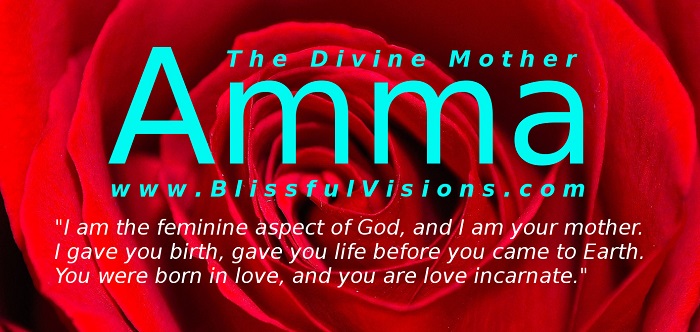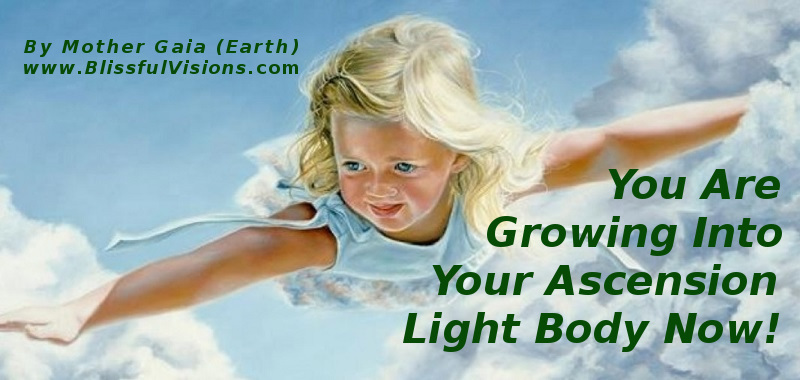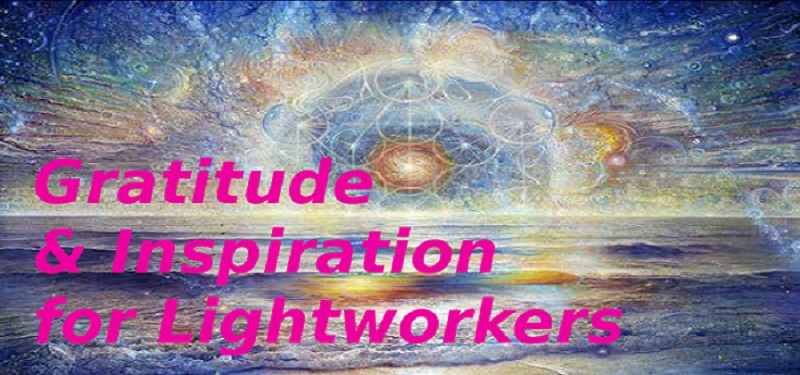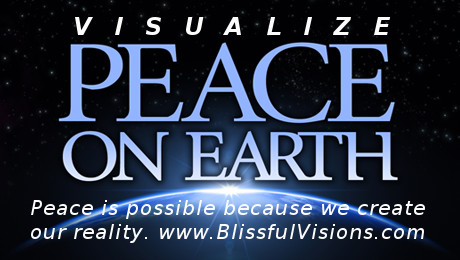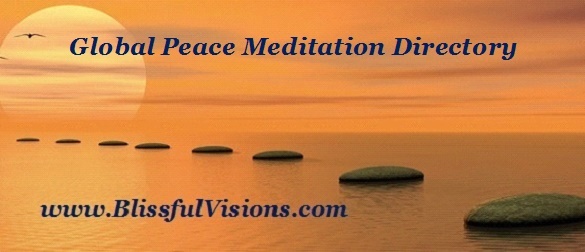 Global Meditations for Peace are very popular nowadays, because world peace has become a high priority. One group, BeThePeace.com, said in 2012, 248 cities participated in their global meditations. In 2013, 564 cities joined, and in 2014, over 1,100 cities took part. Unify.org said that in 2015, their website registered 1170 events on the global peace meditation map.

The health benefits of group meditation, both on an individual basis and the human collective consciousness, have attracted attention from a number of research organizations. To date, 500 studies from over 200 universities in 33 countries scientifically validate both the beneficial effects of meditation, and how individual and group meditation can improve the quality of life for everyone.

These independent studies have shown the overwhelming positive impact that group meditation has on the reduction of violence and crime rates, and the general well-being of communities. And, you don't even have to leave home to participate in a global meditation. Some are held every week, once a month, or on special occasions. Click here for the Global Peace Meditation Directory!
Music Video: "The Ancient Song" performed by Dennis Shipman
Music Video: "Chasing The Light" performed by Dennis Shipman
PLEASE SHARE THIS


<!—---------------MENU BAR RIGHT SIDE ... LINKS GO HERE! ----------------------------->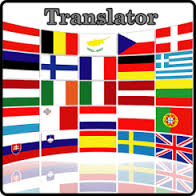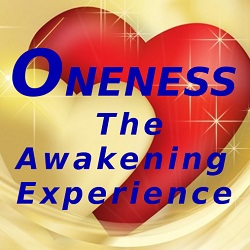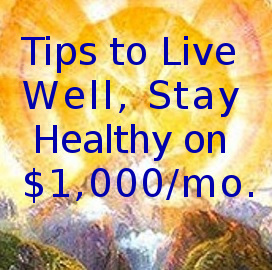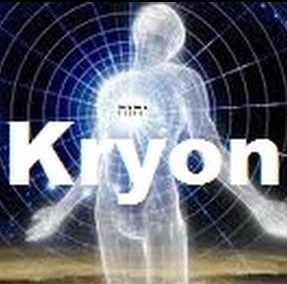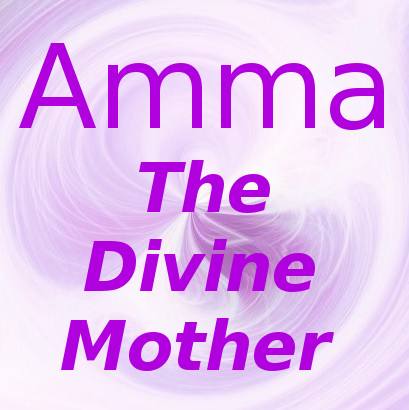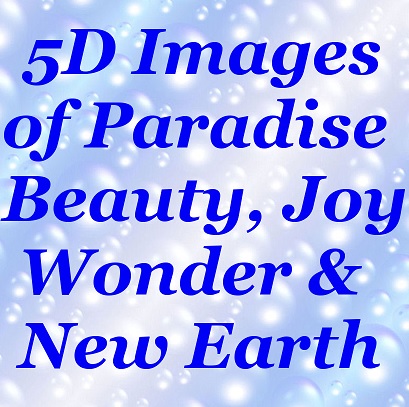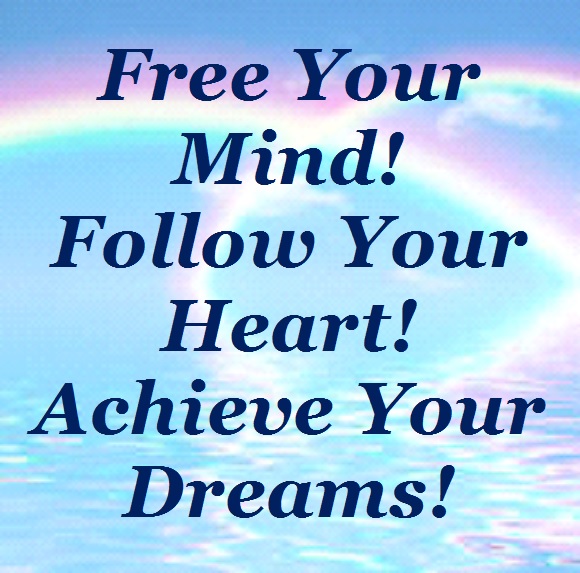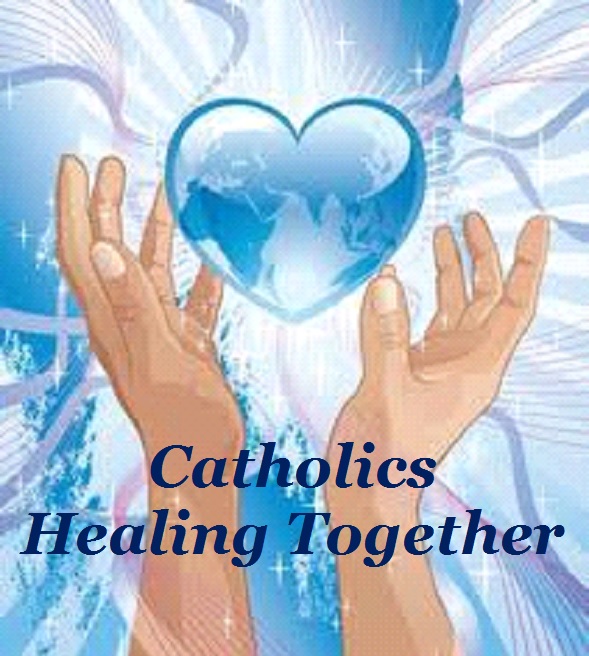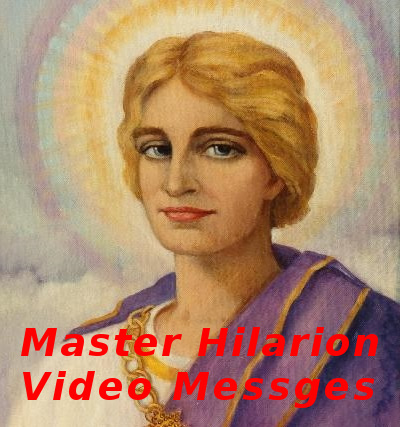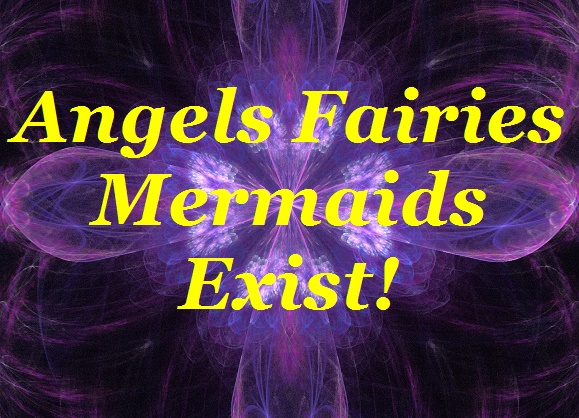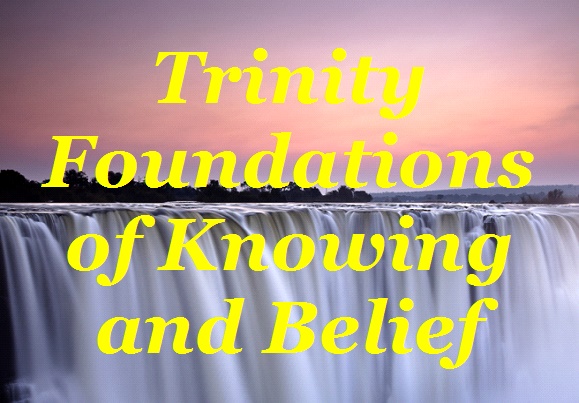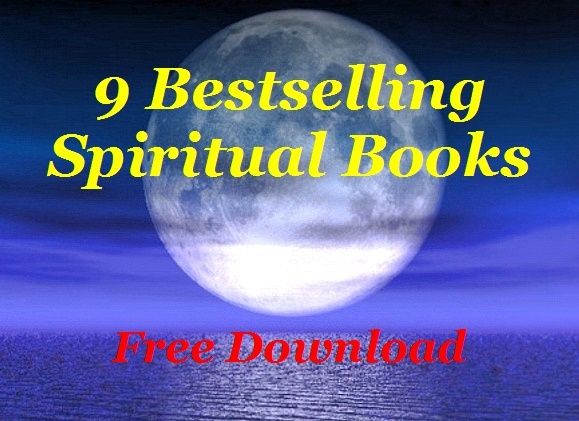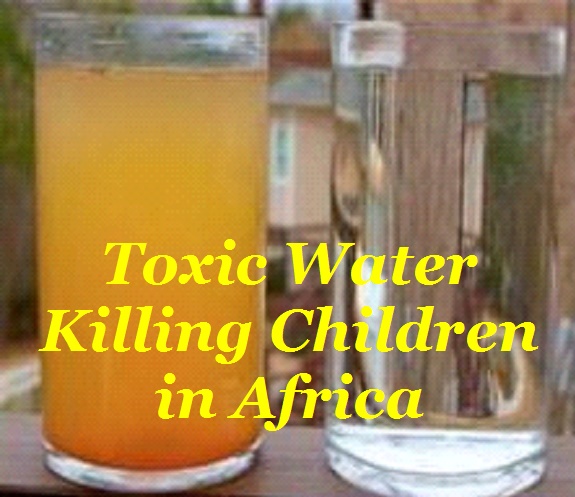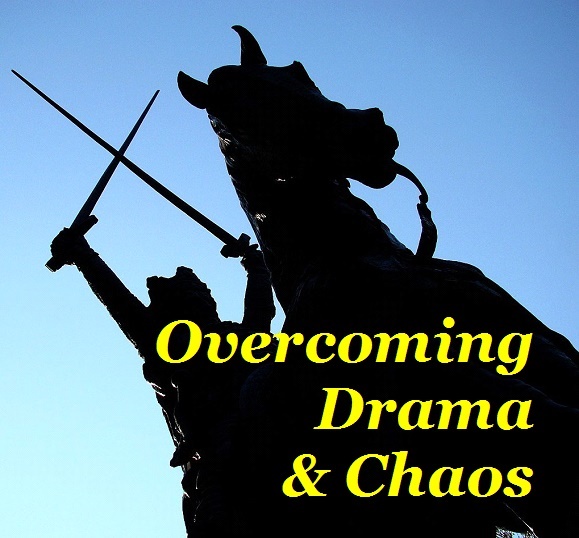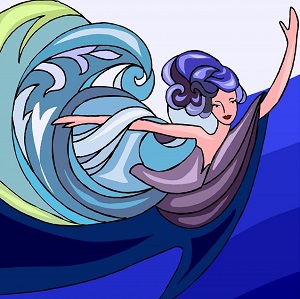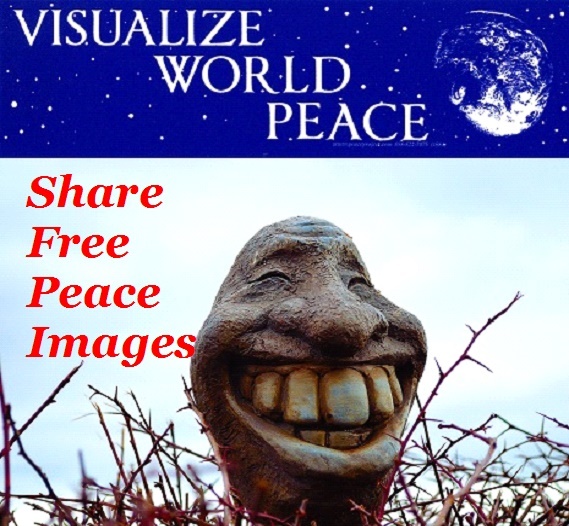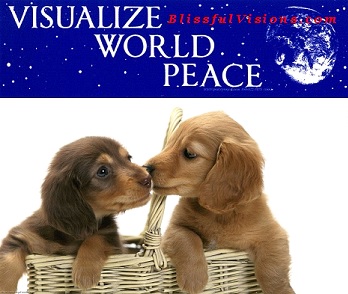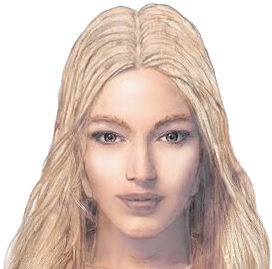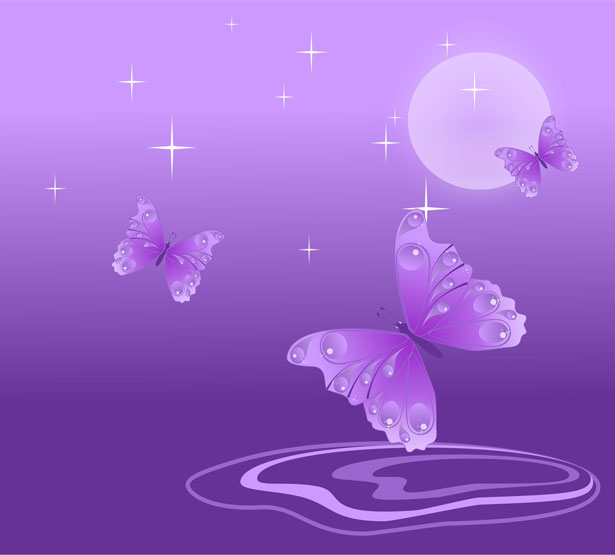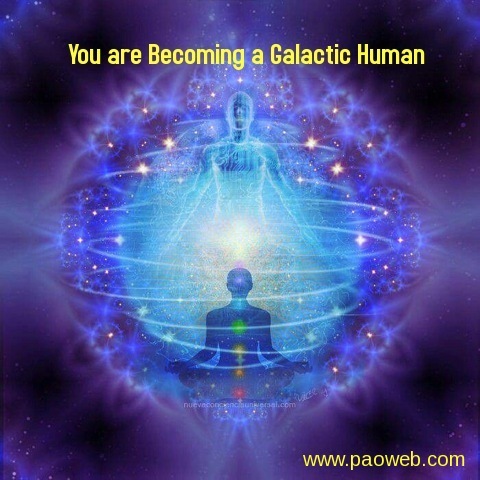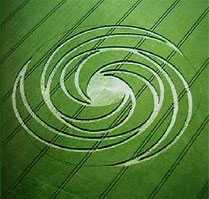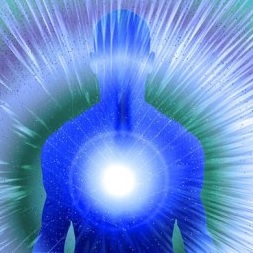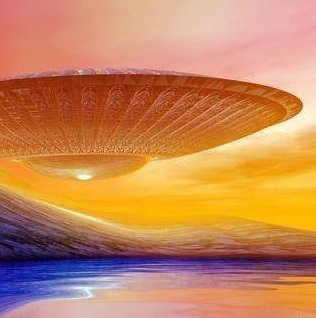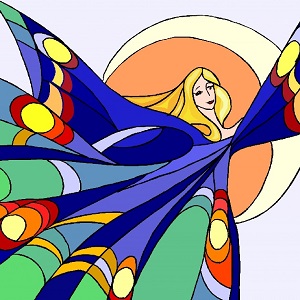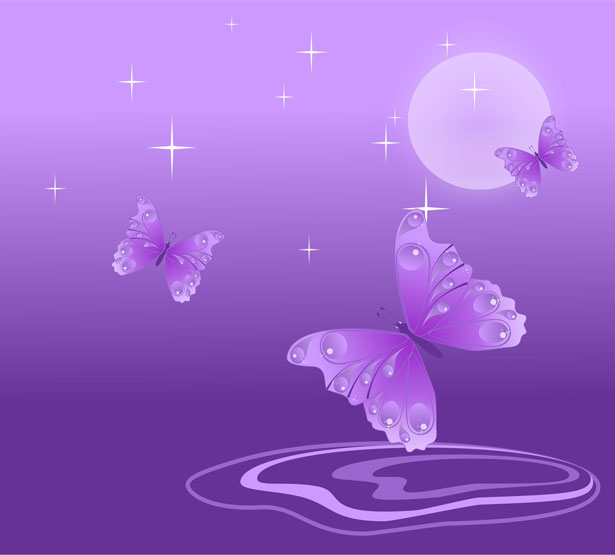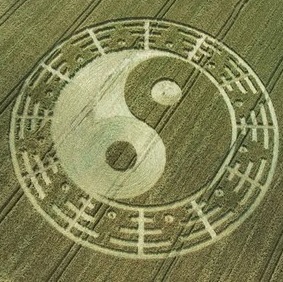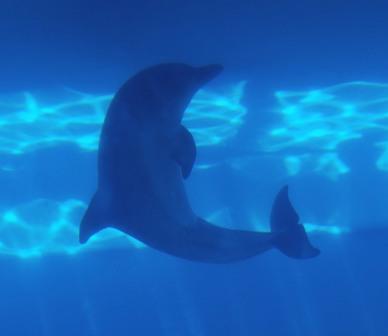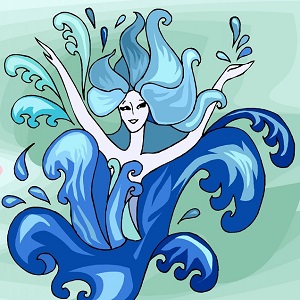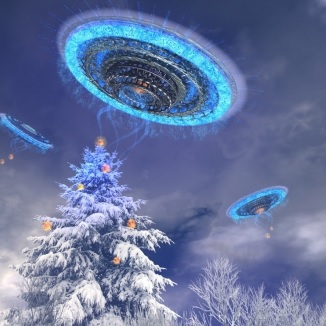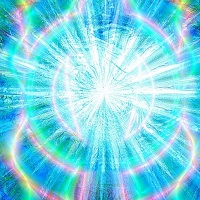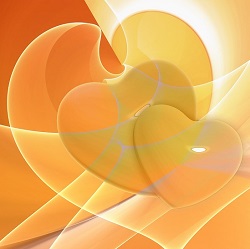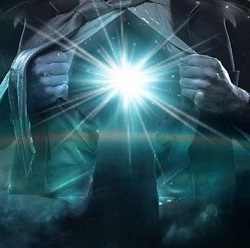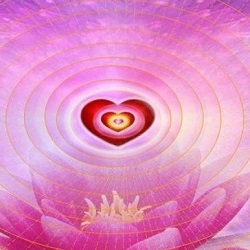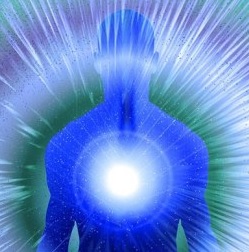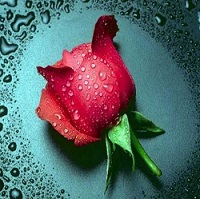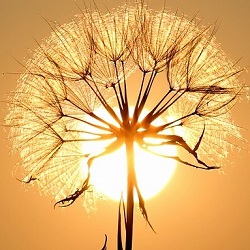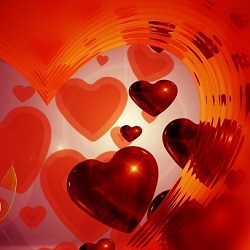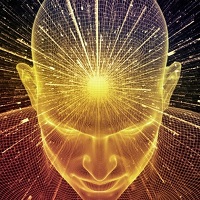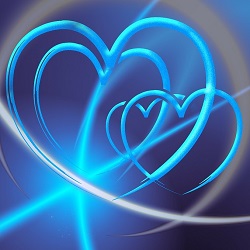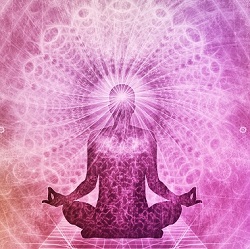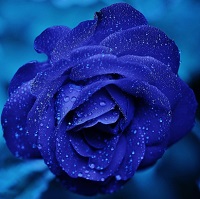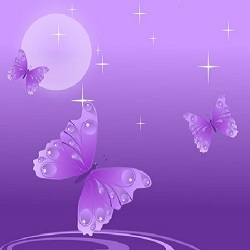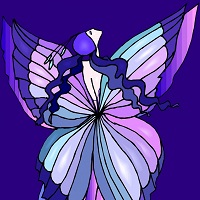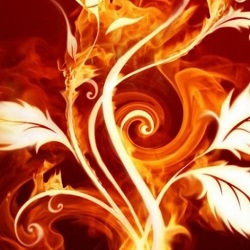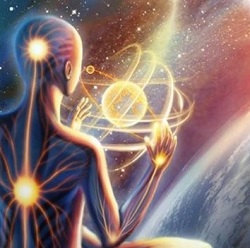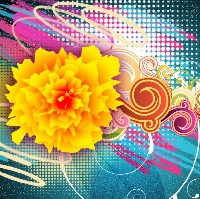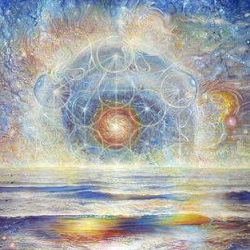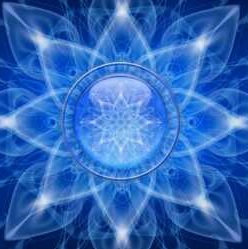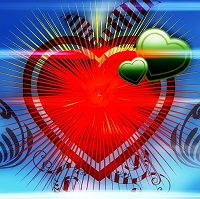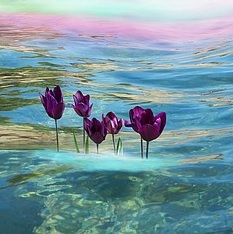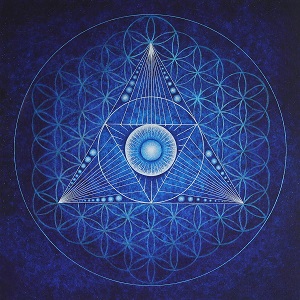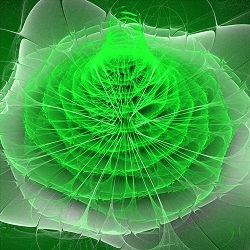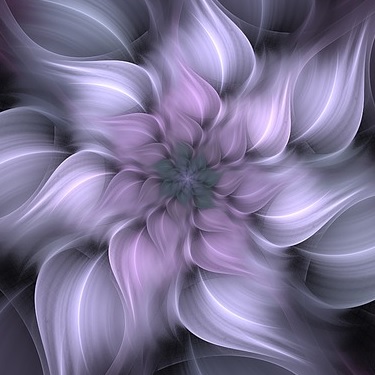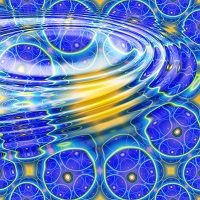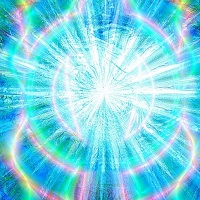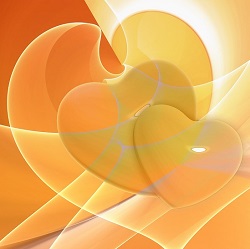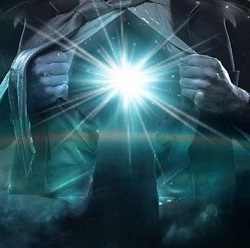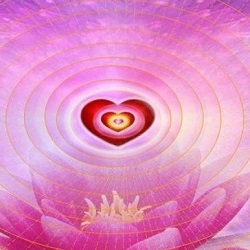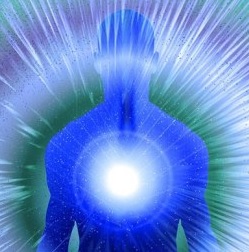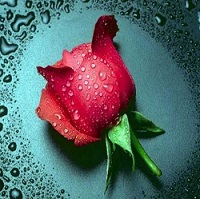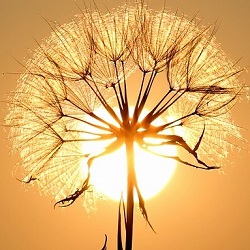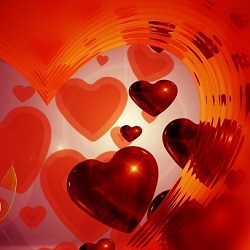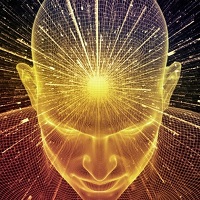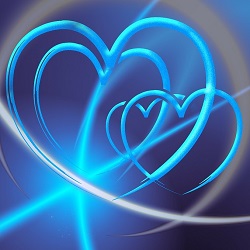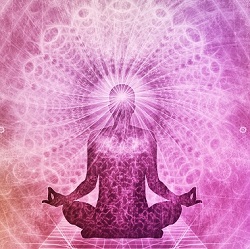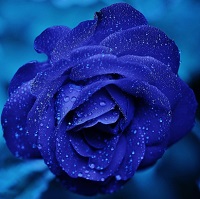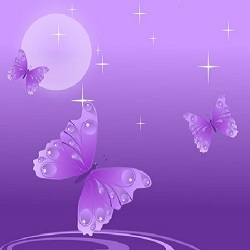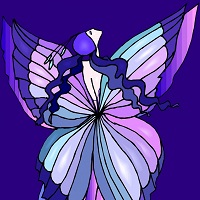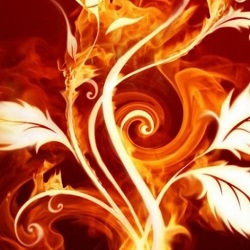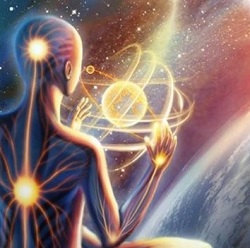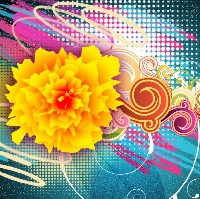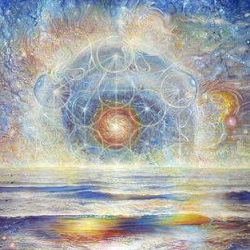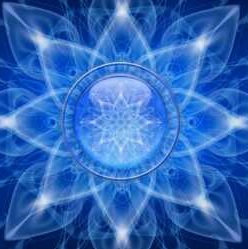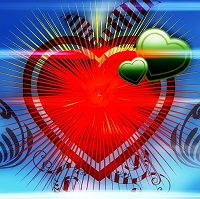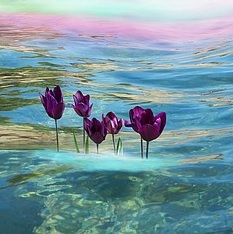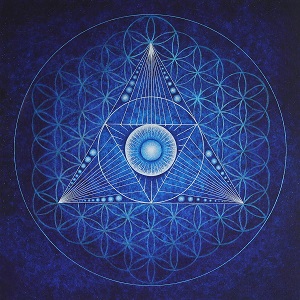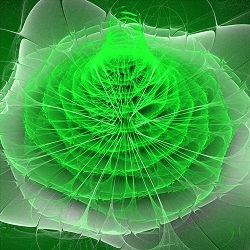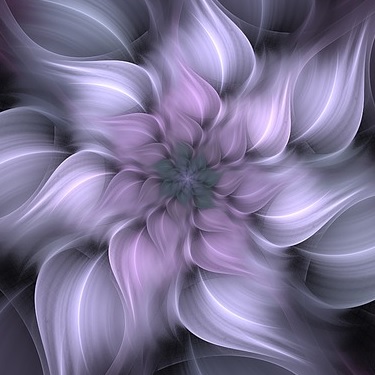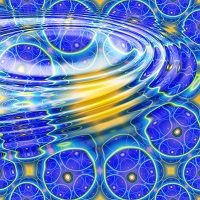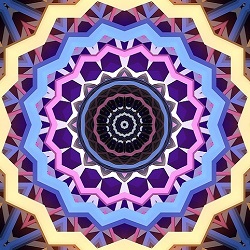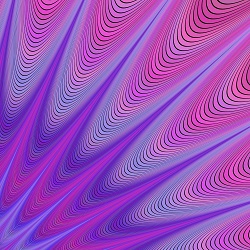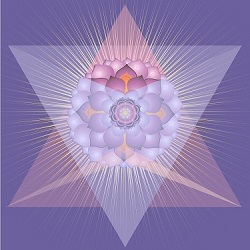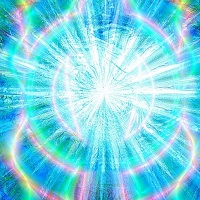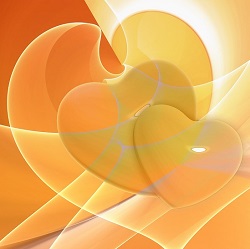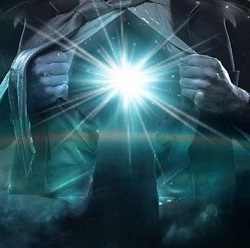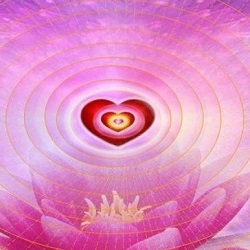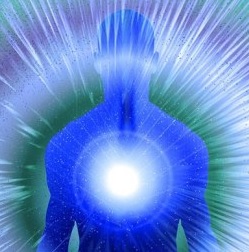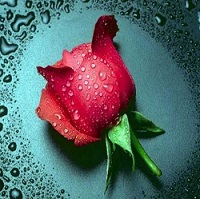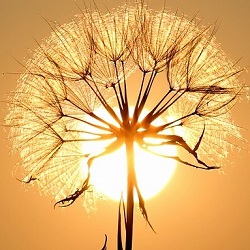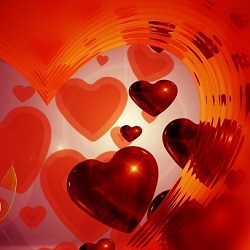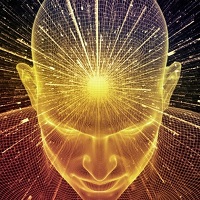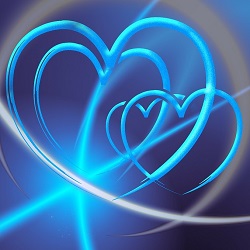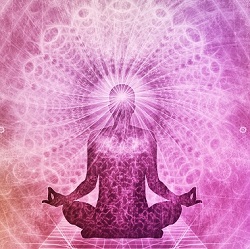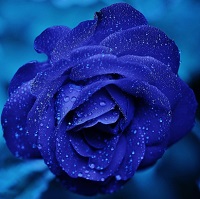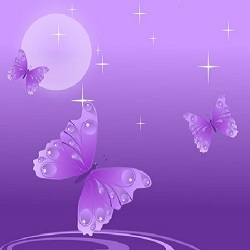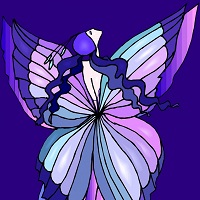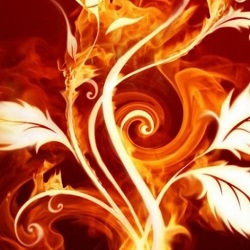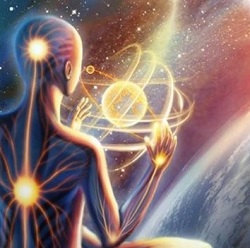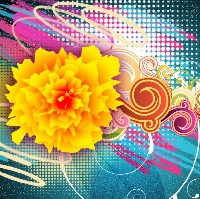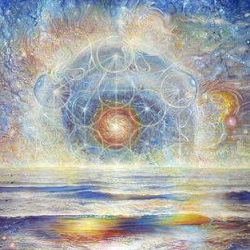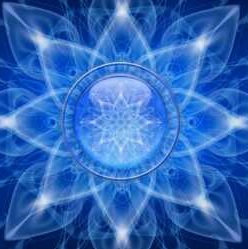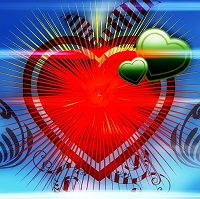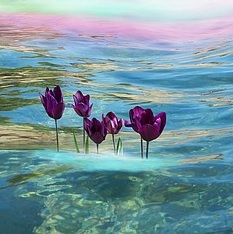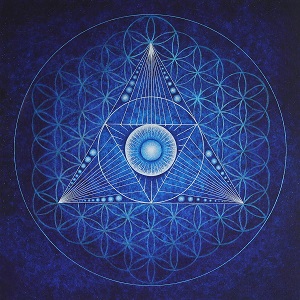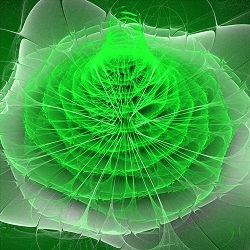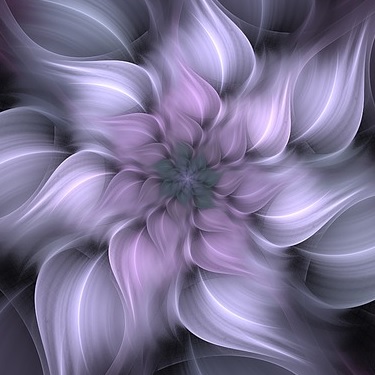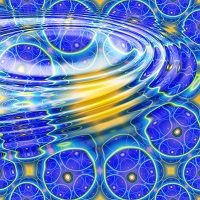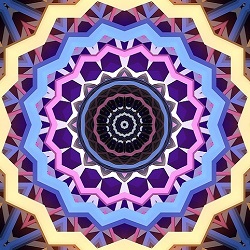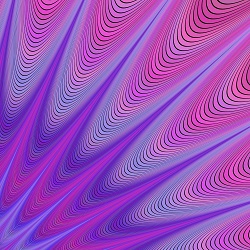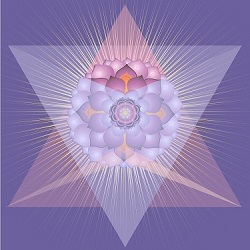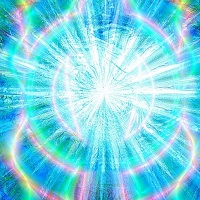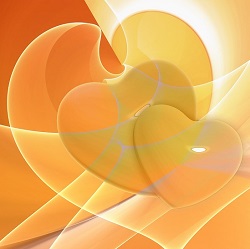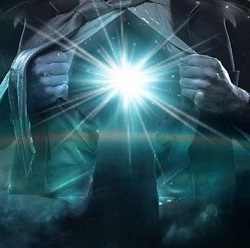 P>