<!—MENU BAR LEFT SIDE-!>
<!—-------------------MENU BAR LEFT SIDE ...links go here! ------------------------------------------->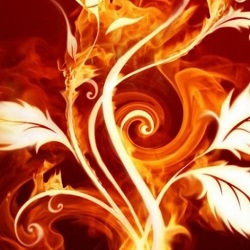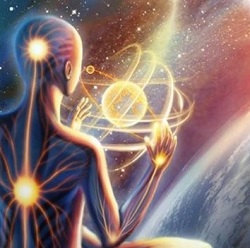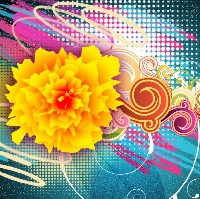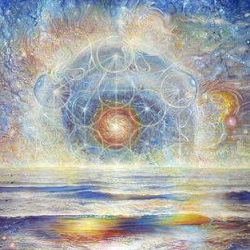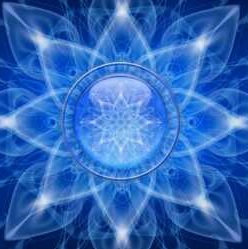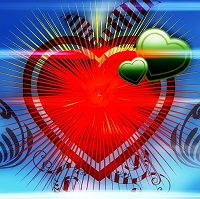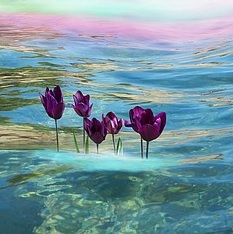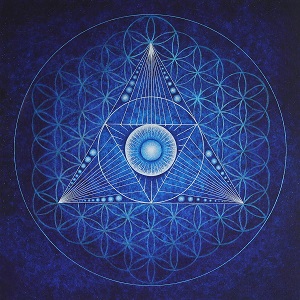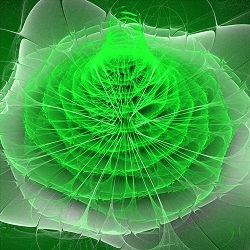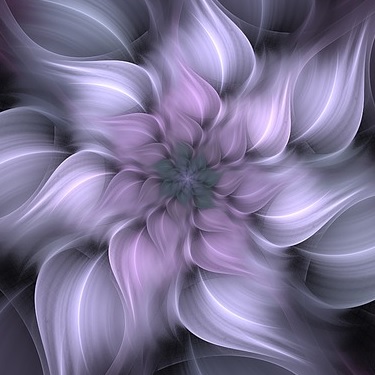 Rev. Dennis Shipman
Singer-Songwriter-Musician
Genre: Mystic Rock, Inspirational
Positive, Spirit-Lifting Music
PLEASE SHARE THIS
Recording and releasing positive music for your enjoyment and inspiration is my joy. My original compositions weave together rich blends of memorable rhythms and inspiring lyrics for your journey and enjoyment. It celebrates our deepest yearnings for boundless freedom, the dazzling light within, glorious triumph, and a true living connectedness with the great heartfelt regions of our being.
New Music Video: "Chasing The Light"
A song that honors our journey to freedom – blends acoustic guitar and a blazing lead electric guitar, harmonica, tambourine, electric bass, strong lyrics and lead vocals into a fast driving dance beat. Sam Roberson: lead guitar, electric bass, record producer, sound engineer, and mixing master. Jane Kolar: soaring harmonic vocals. Dennis Shipman: lead vocals, rhythum guitar, harmonica, tambourine. Recorded in Escondido, California (San Diego County).
New Music Video: "The Ancient Song"
A slow dance song that reminds us of a song we still sing to the changeless One. A full-production song featuring lead and harmonic vocals interweaved with strong melodic rhythms of lead electric guitar, electric bass, drums, and saxophone. Sam Roberson: lead guitar, electric bass, saxophone. Dennis Shipman: lead and harmonic vocals, rhythm guitar.
Seeking Connections
Music publishers, record producers, A&R, label, up-and-coming artists and bands who need original hit song material in the New Age/Mystic Rock genre – light rock and spirit-lifting songs - with strong hooks, strong dancing beat, positive lyrical content. Please click the "contact" button to send an email to me.
Unpublished Songs -- Available for Licensing
I have a catalog of unpublished songs in the mystic pop/rock/inspirational category that are available for licensing. All songs are copyrighted, and they are not listed on this website. If you are interested in my unpublished works, please email me through my contact page.
<!—---------------MENU BAR RIGHT SIDE ... LINKS GO HERE! ----------------------------->