<!óMENU BAR LEFT SIDE-!>
<!ó-------------------MENU BAR LEFT SIDE ...links go here! ------------------------------------------->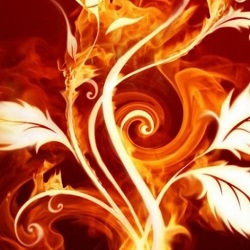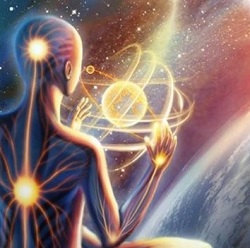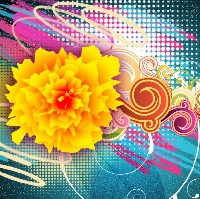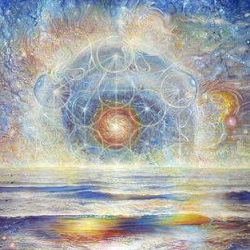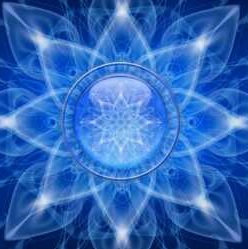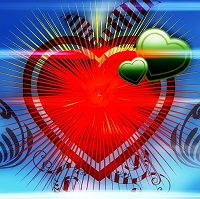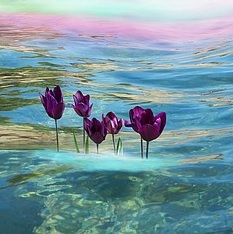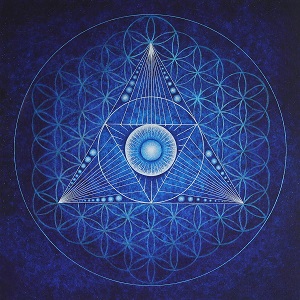 I will personally send YOUR FREE BONUS at the Email Address You Provide When You Sign Up For Our FREE Newsletter. Itís a perfect reminder to place on your refrigerator!

Some of these tips take a little bit of money! Most of them donít take any money at all! None of them will break your pocketbook! Sign Up Now!
The Newsletter includes NEW articles posted to the website during the month.

It also includes articles of a temporary, news-worthy nature from other conscious-awakening news and channeled sources that are pertinent to our Ascension process - NOT posted on the website.

Also, when available, it includes conscious-awakening events from around the world, mostly in the U.S. - NOT posted on the website.

We value your privacy and do not share or sell our mailing list to any outside party - ever! Expect 1-2 newsletters per month plus occasional special reports.

<!ó---------------MENU BAR RIGHT SIDE ... LINKS GO HERE! ----------------------------->