<!—MENU BAR LEFT SIDE-!>
<!—-------------------MENU BAR LEFT SIDE ...links go here! ------------------------------------------->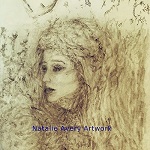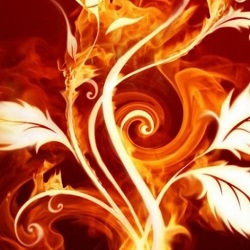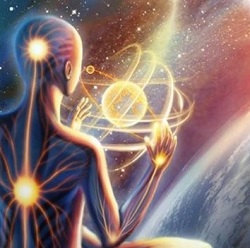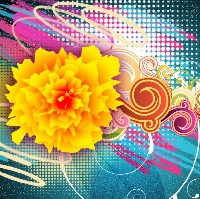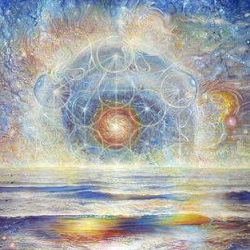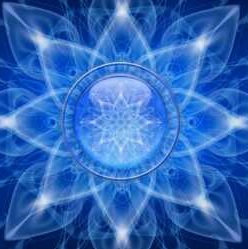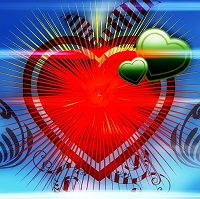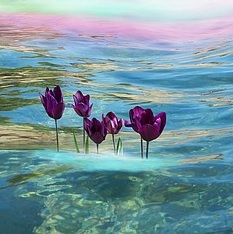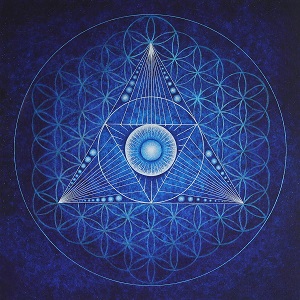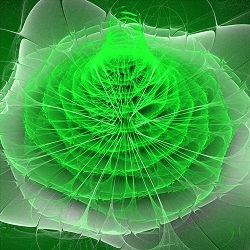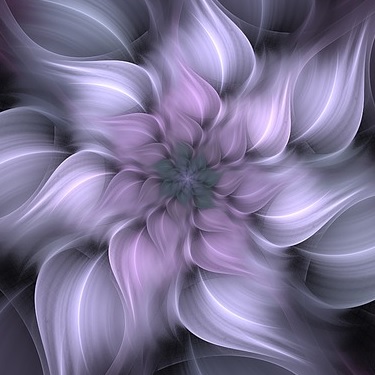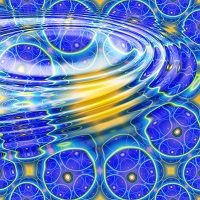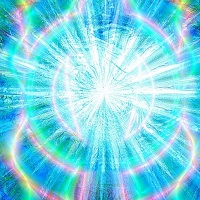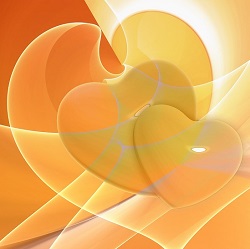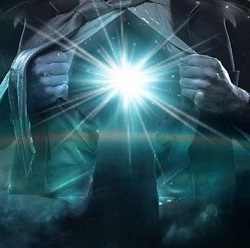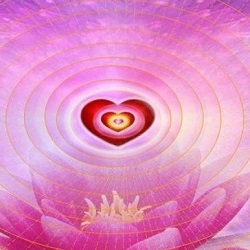 Natalie Avery - Intuitive Spiritual Artist

From Darkness to Light – Self Discovery and Spiritual Awakening

The way I began creating art is the result of a profound shift in consciousness and healing in my soul. During a transformational period in my life I discovered I had the ability to create art. My adolescent and early adult years were marked with pure pain and hopelessness as I barely survived the existence of the shackles of addiction. Myself, as well as my loved ones, lived in cycles of darkness with sporadic periods of light.

Suddenly, in 2018, everything came crashing to a halt and I had to make a plea for help from God. Internally I screamed, begged for help. I found myself in a mandatory, funny enough, healing art class and thought, "Well, I can't draw so this should be interesting." I found myself entrenched in creating immediately and found instinctively that I knew what I wanted to create on the paper. Emotions poured out and as I saw a piece form, I physically felt a reaction. My heart raced, and I felt a release of the pain that had been bottled up after years of abuse I had self-inflicted with years of alcoholism and drug addiction.
| | |
| --- | --- |
| Angela's Healer - 16 x 24 | "Construction of the Healed Heart - 16 x 24 inches" |
The first pieces I made were chalk pastel and pencil and charcoal sketches. During this time, I then noticed the strangest thing started to occur. Since I had fallen in love with art I would stay up and draw before bed every night. I began to notice that I would see images form on their own under shading, and my hand seemed to move on its own. Of course, I did not share this with many people because that sounds a little "out there" to most people.

However, around the same time that this started happening, I began to see energy and images in photographs. The drawings began to tell stories of what look like the same woman going through a series of lifetimes, which I now paint with oil; past, and now, future. Many of the pencil and charcoal sketches depicted intricate angel wings, and the speed that my hand is guided is extremely fast and there is no thought ahead of time into the final outcome of the piece.
| | |
| --- | --- |
| Futuristic Observer - 16 x 24 inches | Left Alone - 16 x 24 inches |
My theory is that once I start thinking about the creative process and worrying about detail, interrupting the flow of spirit, the natural intended outcome is lost.

Creativity in my pieces is a two- step process in the paintings. First, there is the underlying layer where I paint without thought, and do the shape patterns. When that layer dries, I see the images appear that are ready to be detailed and surfaced in the final top layer of the painting.

I have labeled myself an intuitive spiritual artist. I consider myself guided by spirit as I create. Click here to visit more of my images at Instagram: Eccentric Visions Natalie Avery. You can contact me at email: NatSpiritualVisions (at) yahoo (dot) com.
PLEASE SHARE THIS
<!—---------------MENU BAR RIGHT SIDE ... LINKS GO HERE! ----------------------------->